One word: VOICEOVERS.
Here is how it all went down:
Sitting on my duff
marketing
editing
marketing
sending auditions
marketing
talking to colleagues... and...
marketing
Oh! And Taco Bell
And Bottle Caps
And, well, dress me up in feather boas and call me Trudy, but I suspect marketing also had something to do with it.
The reality is that voiceovers is a highly sedentary career. Those half-moon concave indentations in my office chair cushion will most likely be there until Jesus returns. In fact I am positive I will be sitting right here while I am whisked up into the clouds with all of God's people.  Hey, Frank!
I tried to start losing weight once by systematically removing all the fattening food from my house.  All of it was thoroughly delicious upon removal.  Consequently, putting on my socks has become the worst part of my day, because I am forced to contend with this undesirable inner tube I have slowly acquired.  And now, on Thanksgiving Day, all of my pants flee for their lives.
I have written a few times now about the importance of exercise and fitness, but somewhere along the line it occurs to me that I failed to take my own advice - and now the Fat Taxman has come to collect.
You see, "fat" is actually Latin for Maximus Slothimus Dontcareicus Rex, and this is therefore why people speak "PIG-Latin."  Onsequently-cay, I have ecome-bay otund-ray.
So now I am overweight and a little stressed about it.  Come to think of it, I used to actually get quite a good workout while doing wedding videography, previous to going full time with voiceovers.  Maybe I should just go back to that instead.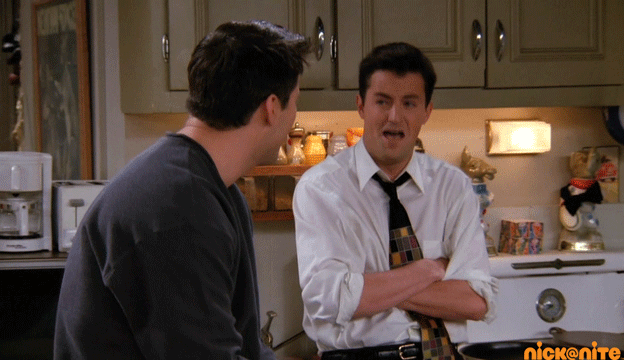 Here is me in 2018:
Here is me, Present Day:
OK, slight embellishment, I admit.  Thank Heaven for fun online productivity tools such as Fat Maker.
Yes, I have put on a little weight.  OK, a lot of weight.  OK, I ate a house.  And now?  Well gosh darnit, I cannot take it anymore, and it is high time to do something about it!
*sits down with a giant handful of licorice, a butterstick and a Seahawks mug of Mountain Dew; thinks hard*
Stay tuned for next week's exciting conclusion: "And This Time, I'll Keep It Off!" *
*Note: Author reserves the right to change said title to "I Failed At Losing Weight, And Now I Must Eat You" depending on the outcome of this next week.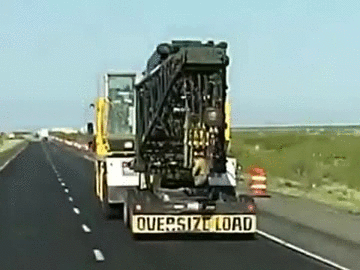 I paid for a 12-month gym membership and my bank called to see if my card had been stolen. How are you doing with your weight loss goals?
=============
YOU HAVE MADE IT ALL THE WAY TO THE END, AND I SALUTE YOU.
Like this blog?  My children are counting on you to put bread on our table through the purchase of one of my books.  Do it for the children.
If you would prefer not to purchase one of my books but instead hurl large wads of cash at me, please know that I do not refuse such cash gifts if it means I can pretend I am a church
Check out my whole UNIVERSE of blogs right HERE!
This is a fourth bullet point.
AND HEY!  WAIT JUST A S.E.C.!
S-UBSCRIBE & S-HARE!: If you enjoyed this blog, please consider subscribing and sharing with friends and family, and encouraging them to subscribe and share.  Offer treats for doing so.
E-NCOURAGE: Go encourage someone else today with a single, simple sentence of affirmation.  Tell them, "I like your earrings", unless of course they are manly men, in which case you should compliment them on the size of their chainsaw.
C-OMMENT: I want to hear from you.  Please feel free to comment below!  Comments with lots of "You're wonderful" or "You're the best" will receive instant approval and acclaim.
Need a voiceover?  Request a quote today or visit my Demo Reel. Or subscribe.  Or do other things.
Joshua Alexander
The Voices In My Head Blog
blog@itsthevoicesinmyhead.com ∙ josh@supervoiceover.com
206.672.6200 / 360.339.1900