VO Atlanta 2020.  *headshake* *facepalm*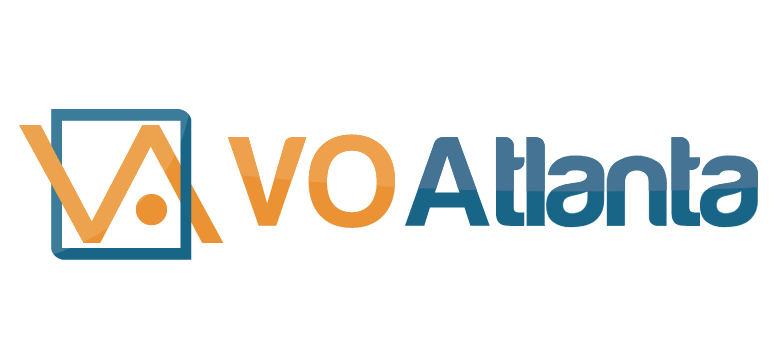 Waste of Time & Money
What a mammoth waste of money.  Horrible misuse of funds and time.  I mean, really?  Why on EARTH would I go to such a thing.  I went earlier this year, and what did I find?
Happiness. Yuck.
Social networking. Who needs it?
Learning opportunities. What for?
Improvement. What in the world would I require that for?
Mirth and mingling. Bleeeeeccccccccchhh…
I mean really???  The hotel was stunning and accommodating.  Ick.  The meals filled my belly and provided me sustenance to pay attention and drink in knowledge.  *eyeroll*.  I rubbed shoulders with voiceover heavyweights like Marc Scott, Tracy Lindlay, Paul Strikwerda, Tim Tippets, Cliff Zellman, Anne Ganguzza, Roy Yokelson, J Michael Collins, and more.  *yawn*
Fuggedaboutit
Why on earth would I go to something like that, where people are so disgustingly friendly, amicably sociable, uber networky, supportive and affirming, successfully chasing their dreams, and so freakishly talented?  What a colossal waste of my time and energy.  Fuggedaboutit.
Positivity.  No thanks.
Shared aspirations.  Um, no.
Constant hugging and lovey-dovey reunions.  I'm good.
Intensive training.  See ya.
Learning and growth.  Already done.
Rubbing shoulders with greatness.  Sorry, I dozed off.  What were you saying?
Celebration.  Uh...holiday hoobie whattie?
No thanks.  What would I even wear???
Sincerely,
The Grinch
*Unfortunately Necessary Disclaimer pursuant to online ramblings: I WAS KIDDING.  I thoroughly LOVED VO Atlanta 2019 and can't wait to go back.  There.  That oughtta clear it up.
===
Need a voiceover?  Request a quote today or visit my Demo Reel.  Or subscribe to my blog.  Or other things.
Joshua Alexander
Seattle Voice Actor & Voiceover Talent for hire
joshua@voicetalentseattle.com
206.557.6690
www.saysomethingjosh.com
www.joshyface.com
www.joshygram.com
www.joshypin.com
www.joshylinked.com
www.joshytweet.com
www.joshyvids.com
#Voiceover #VoiceTalent #VoiceoverArtist #VoiceActor #VoiceActing #NeedVoiceover #videoproductioncompany #CorporateVideo #Filmmaking #VideoProducer #VideoProduction #MediaProduction #productioncompany #IVR #AudioBook #brandagency #videoagency #Videography #ProductionStudio #ExplainerVideo #Elearning #marketingagency #thatvoiceoverguy #videoproductionagency #instructionaldesigner #contentagency #videoproductioncompany #adagency #brandvideo #videocreator